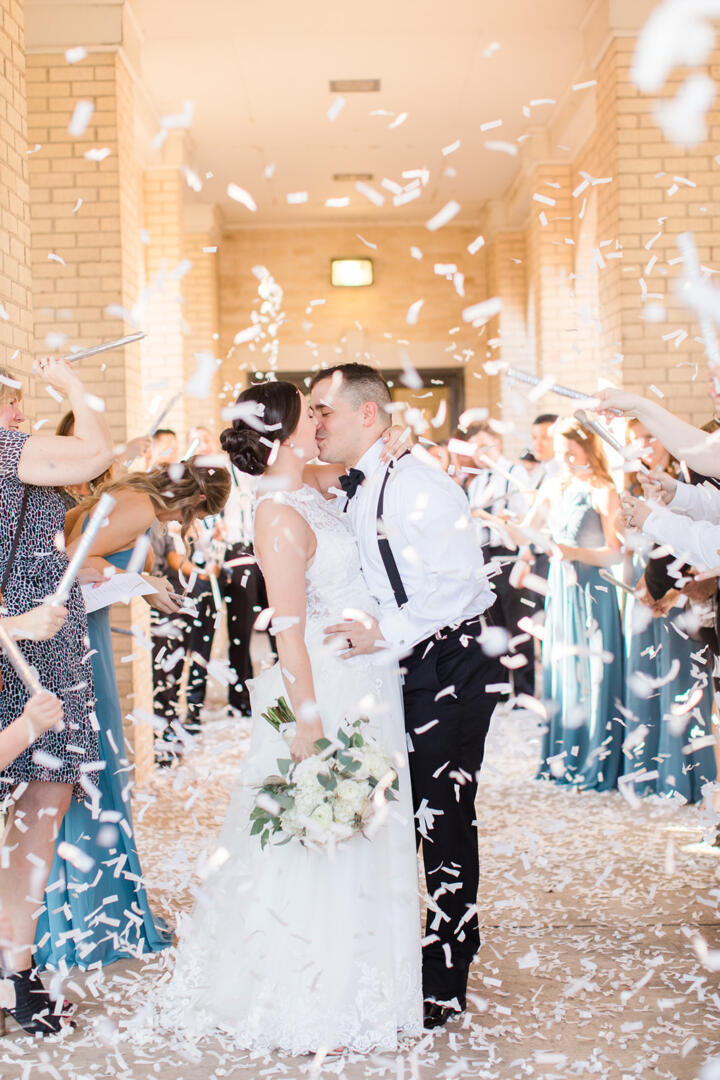 CONGRATULATIONS! YOU'RE MARRIED!
We can't wait to hear all about it.
We love to see the joy, celebration, and gorgeousness of our #joannsbridal and their weddings. There are a few ways you can share your photos with us.
FIND US ON SOCIAL:
Tag us at @joannsbridal on Instagram or Facebook.
Use our hashtag #joannsbridal
BE FEATURED ON OUR BLOG:
We share as many of our Real Weddings as possible! We'd love to add yours to the list. We'll need:
Your information – Fill out all questions below
Your pictures – 10-20 of your favorite high resolution pictures from your wedding. When you're ready, you can email them to [email protected]!