Bridesmaids Dresses in Waco, TX

Bridesmaids Dresses in Waco, TX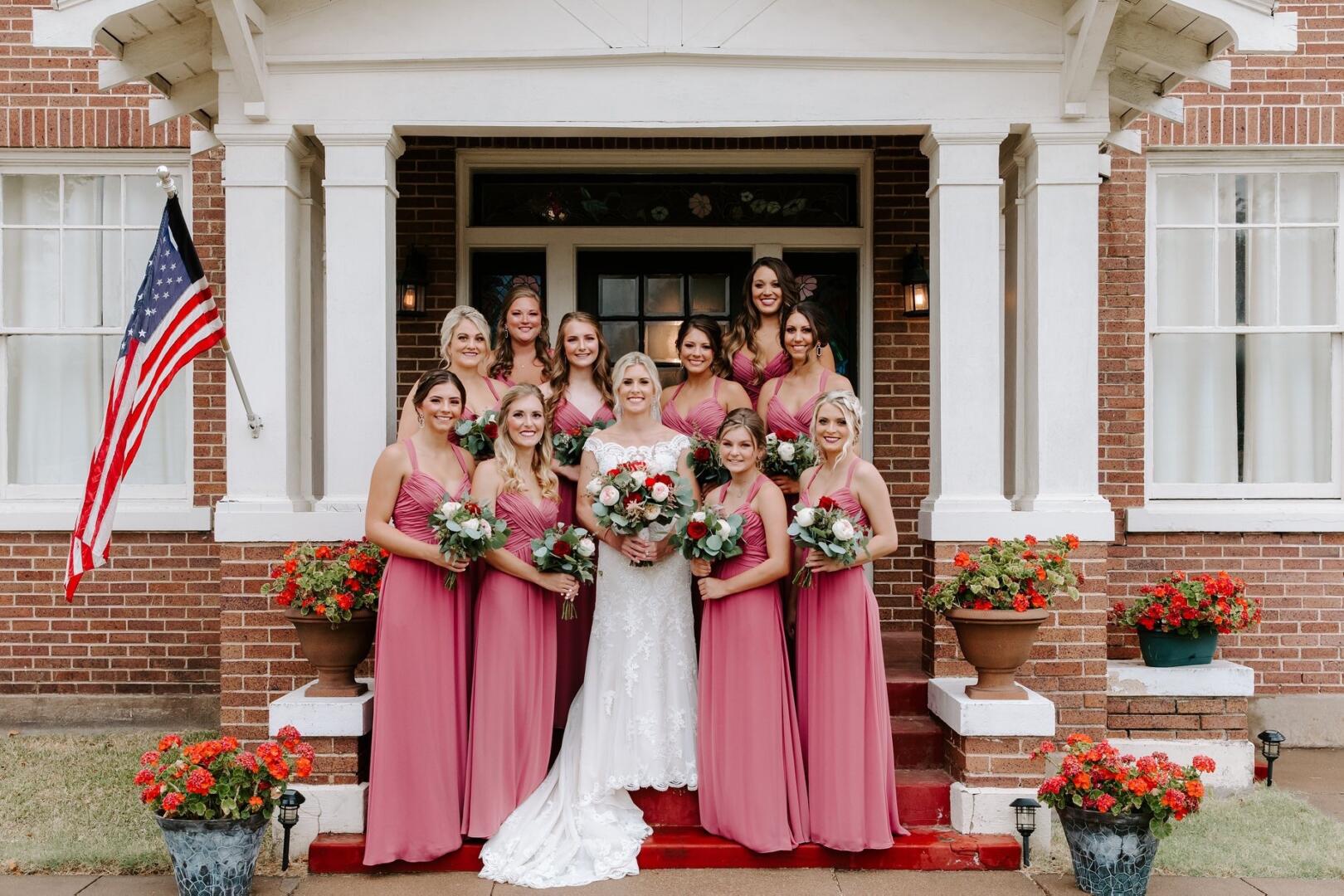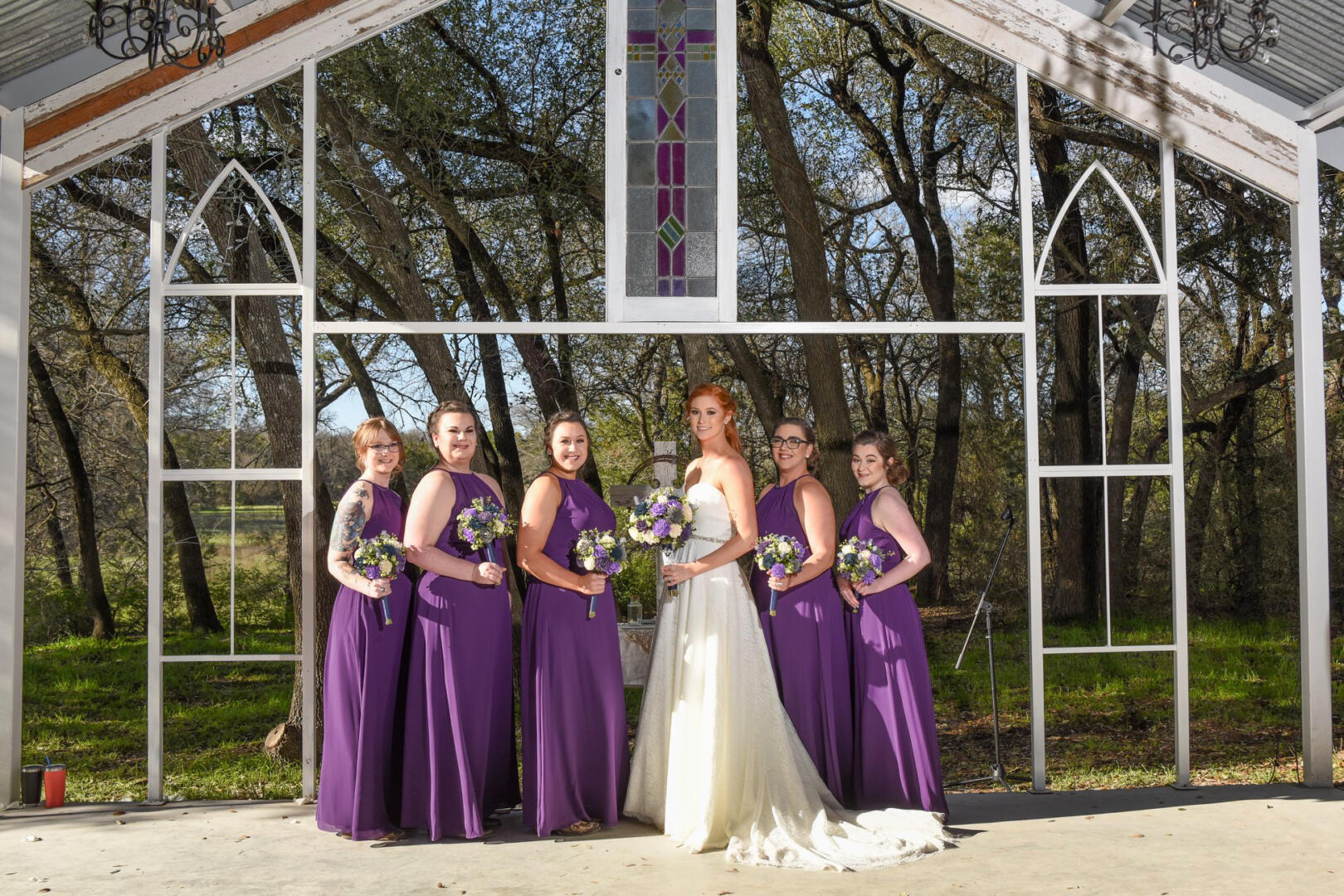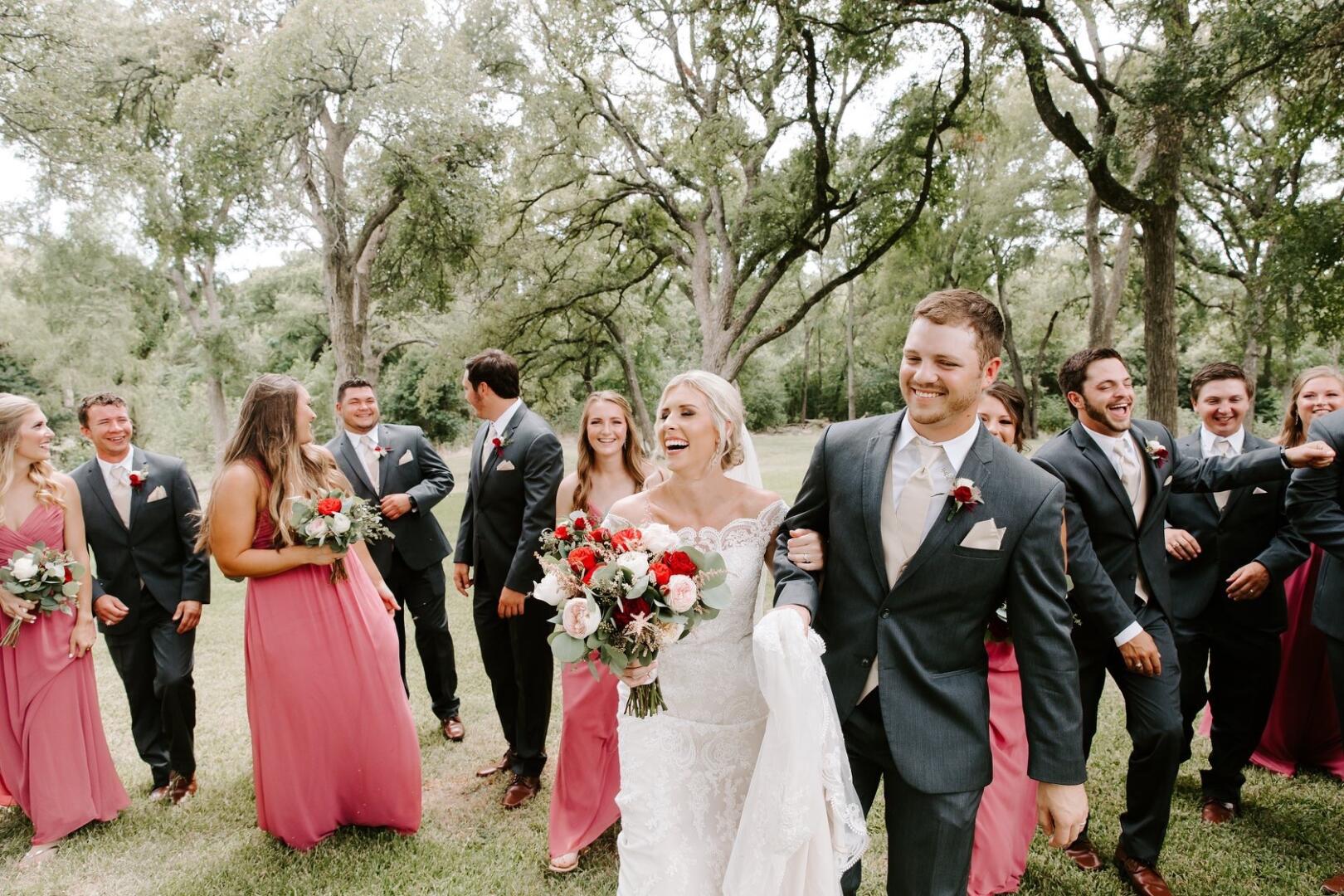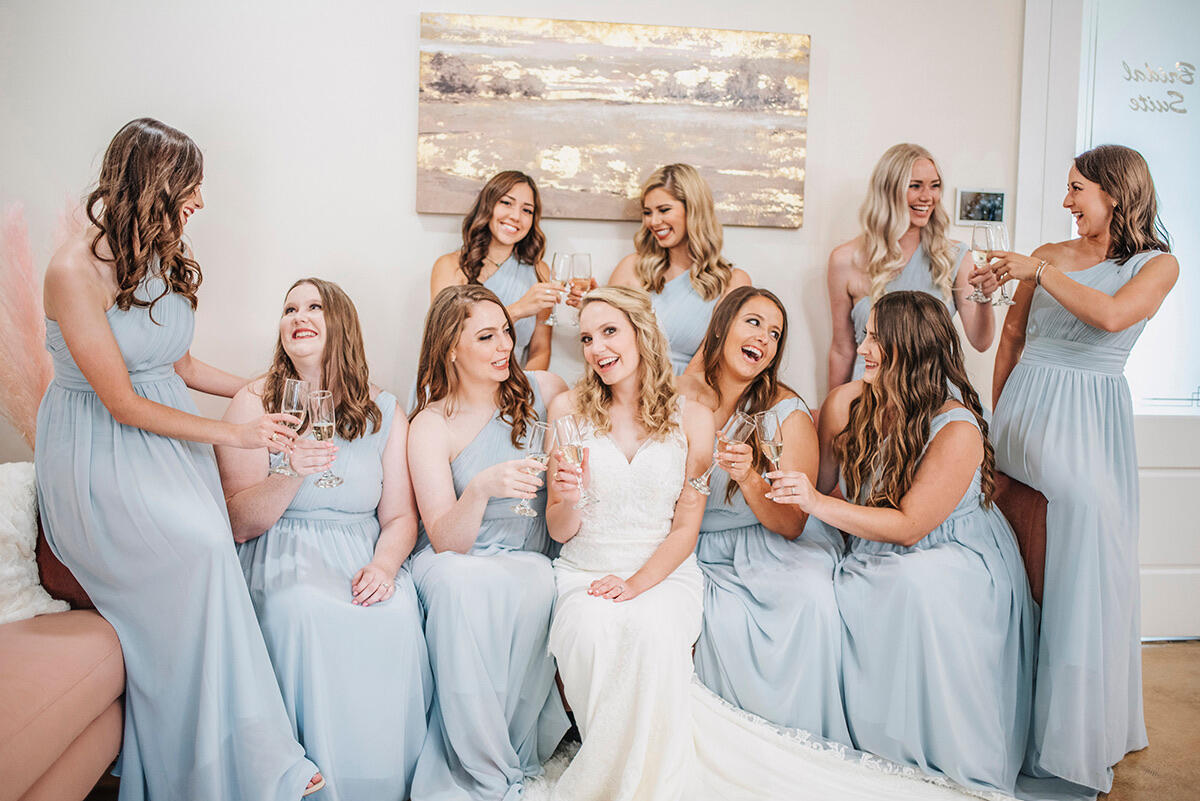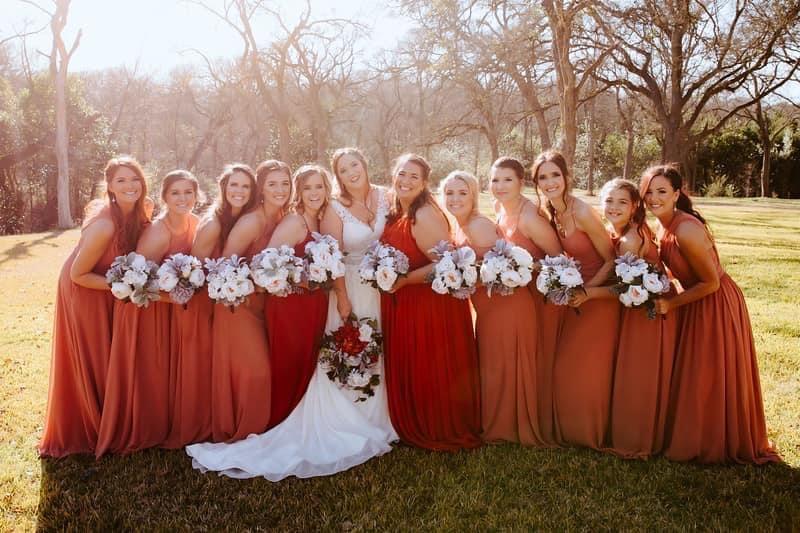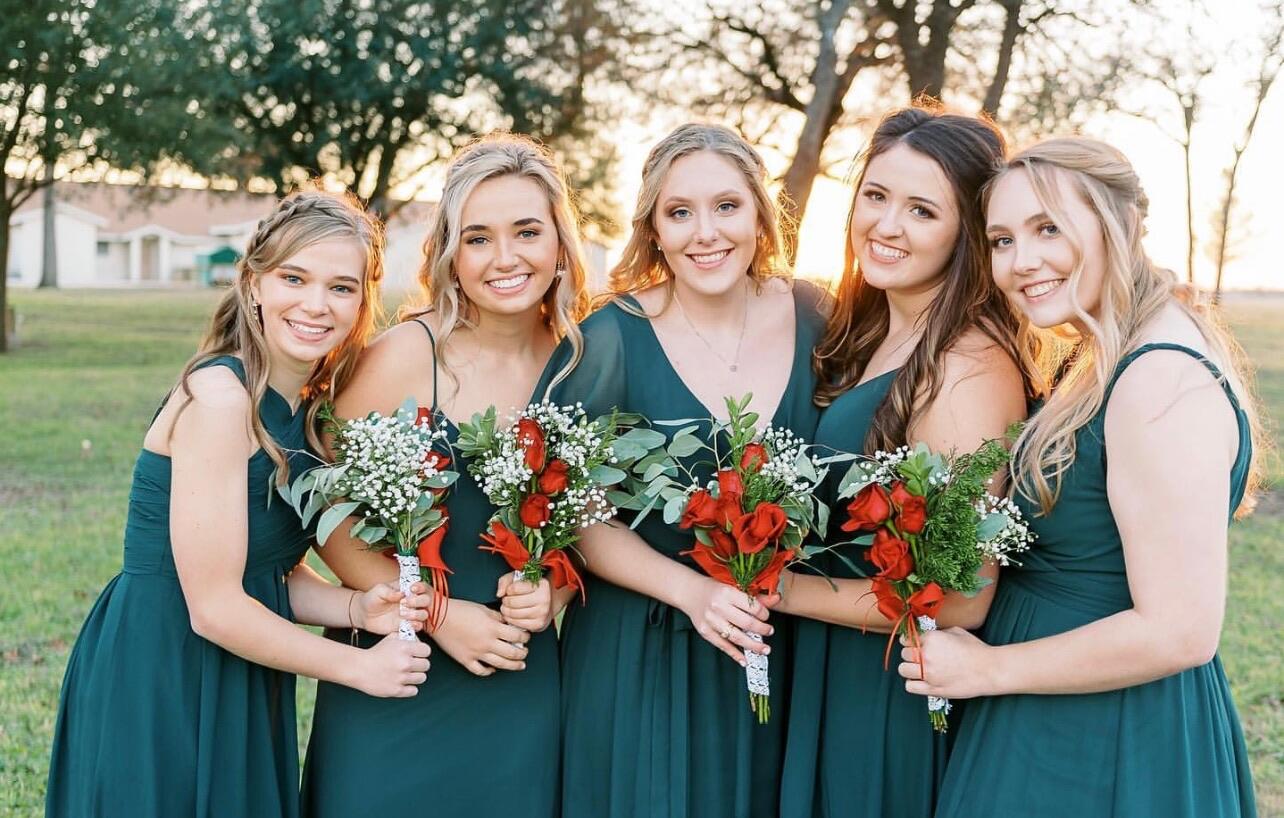 At JoAnn's Bridal, we offer a versatile collection that appeals to a bridal party of different sizes, shapes, and personalities, and you can rest assured that your bridesmaids will complement, but not overshadow, you on your wedding day. Our bridesmaid gowns are priced from $150-$299.
How It Works
3 things to know before shopping for Bridesmaid Dresses:
Bring Ideas
Bring photos, ideas, and your vision with you!  We love making this a reality!  Mix and match colors, styles, or keep everything the same!  We've got every style, color, fabric and size of bridesmaid dresses to try on in store!
Plan for 1 Hour
Bridesmaid appt sessions last about 1 hour.  We will take time to learn about the wedding, try on different styles, and pull it all together!
Out of Town Maids
Have bridesmaids out of town?  No worries!  We will get them all the info they need to feel comfortable getting measurements and options selected!
Bridesmaid Dresses in Waco, TX
Once the bride has said "yes" to the dress, it's time to start shopping for bridesmaid dresses! We're firm believers that the bridesmaids should make a statement all on their own. We know how important the women standing by your side are and want to help them find a dress they feel beautiful in. With the help from JoAnn's Bridal, you can shop bridesmaid dresses in West, TX with ease.
Wedding parties looking for bridesmaid dresses in Waco, TX receive an unmatched level of customer service at JoAnn's Bridal, making the dress selection process easy and hassle-free. It's our mission to provide beautiful bridesmaid dresses, an ultra-personalized experience, and expert knowledge to each and every one of our customers.
Unlimited Styles to Choose From
Whether you have something particular in mind for your bridesmaid dresses, or need some inspiration, the team at JoAnn's Bridal will be happy to assist you.
We know every bridesmaid is unique which is why we carry a large variety of dresses. You'll find figure flattering bridesmaid dresses in all styles, fabrics, and colors to choose from. Best of all, we offer personalized experiences to each of your bridesmaids so you can enjoy a memorable experience shopping for bridesmaid dresses in West, TX.
Tips for Shopping Bridesmaid Dresses
Bridesmaid dress shopping doesn't have to be stressful. Planning ahead of time can help make the process easy and hassle-free. Use these helpful hints to shop bridesmaid dresses in Waco, TX.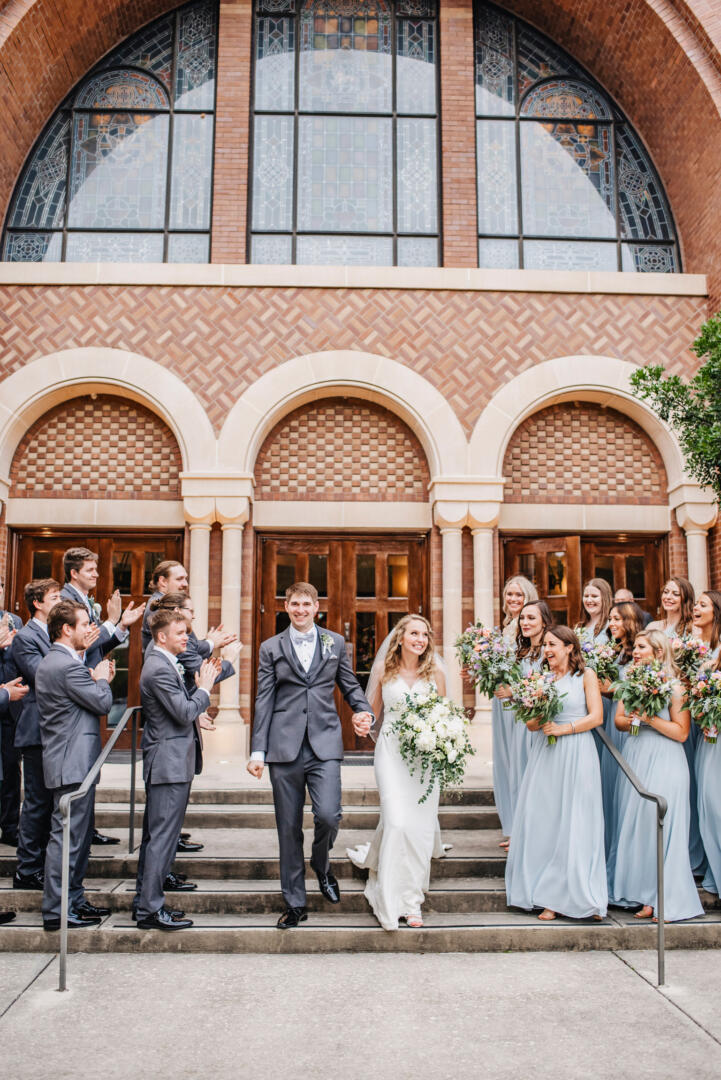 Bridesmaid Dresses that Flatter Every Budget
Before you start shopping for bridesmaid dresses in West, TX, talk openly about your budget with your bridal party. Be sure to factor in an alterations budget as well to set a budget everyone can feel comfortable with. Fortunately, JoAnn's Bridal offers affordable bridesmaid dresses starting at just $150, so you can find a dress that fits your bridal party's budget.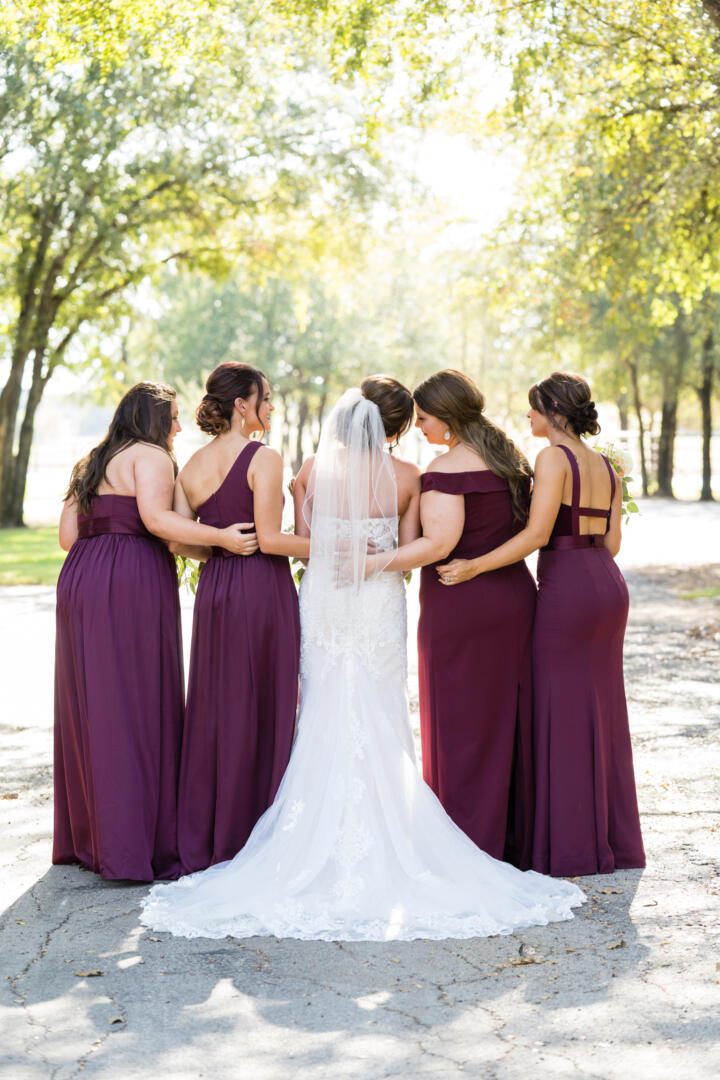 Consider Mismatched Bridesmaid Dresses
Nowadays, mismatched bridesmaid dresses are incredibly popular. While some brides choose the same dress color in different styles, others change it up completed with different dress styles and colors. If you can't settle on a silhouette that flatters everyone, consider mixing and matching bridesmaid dresses in the same color for an on-trend look that is sure to make everyone happy!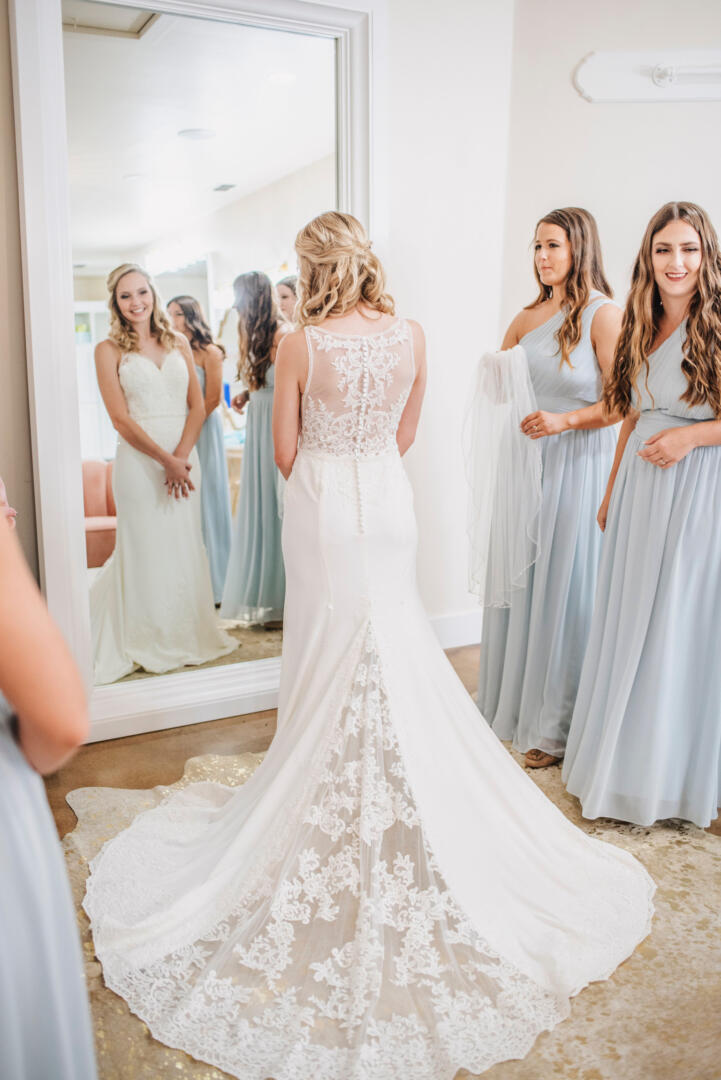 Shop Early for Bridesmaid Dresses in Waco, TX!
Avoid stressing about timelines by shopping for your bridesmaid dresses in advance. Expect to start shopping around 7-8 months before the event to offer enough time for alterations.
Book Your Appointment
We can arrange fittings for all the ladies in your wedding party.
Book an appointment today.
The friendly staff at JoAnn's Bridal will be glad to help.