Prom Dresses in Waco, TX
Your prom night is the perfect time to shine! With the help from JoAnn's Bridal, you'll find the perfect prom dress that's made to make you feel like a VIP. Our collection features an amazing selection of hues ranging from soft pastels to bright colors, and trendy metallic shades. Allow our consultants to help you find the prom dress in Waco, TX that makes your heart sing.
The Latest Styles for Prom Dresses in Waco, TX
You'll find the latest styles of homecoming and prom dresses in Waco at JoAnn's Bridal with unique styles featuring a range of fabrics and necklines. From long formal gowns with embellishments to a-line sheaths with lace, we have beautiful prom dresses to complement your unique style and make you stand out from the crowd. Dance the night away in a soft, flowing prom dress and turn heads in a prom dress with illusion panels and cut outs. At JoAnn's Bridal, you'll find prom dresses in Waco in every shape and style. Size and price range.
Shopping at JoAnns' Bridal
What to Expect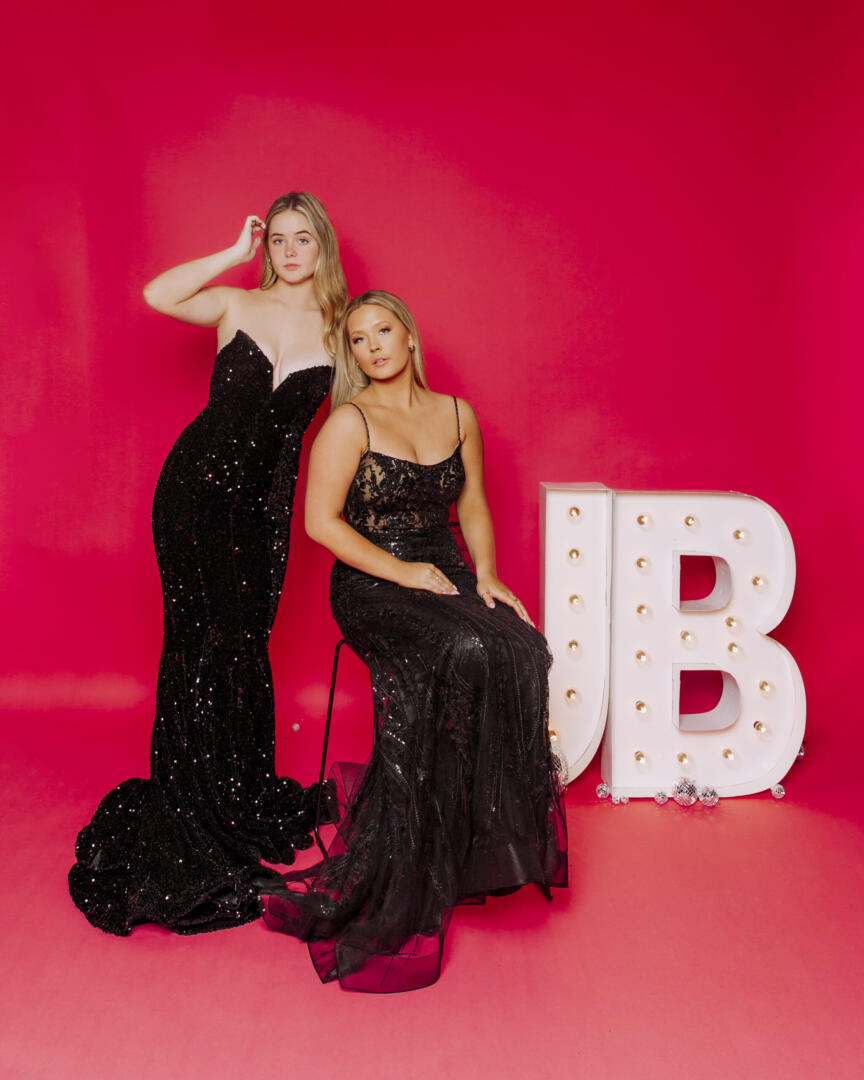 Shopping Prom Dresses on the Weekend
Weekends at JoAnn's Bridal are extremely fun! The shop is typically busy and filled with excitement and lots of prom shoppers, just like yourself, falling in love with their perfect dress. Depending on arrival time, a wait for a dressing room may occur. Mornings are usually very busy. We can easily accommodate 1-2 guests per prom shopper in our cozy seating areas.
Shopping Prom Dresses in Waco, TX on a Weekday
We love weekday prom shopping! The shop is a little bit more relaxed, so visits tend to be more private. You will find a dressing room waiting for you when you arrive and rarely will have to wait to try on. While trying on dresses you will have a large viewing area.
 

How to Pick the Perfect Prom Dress
Searching prom dresses in Waco, TX doesn't have to be stressful. Use these helpful tips to shop for the dress of your dreams.
Find Prom Dress Inspiration Online
To find the perfect prom dress, we recommend finding inspiration on sites like Pinterest and in magazines. Pay close attention to the trending silhouettes like mermaid prom dresses, traditional ball gowns, two-piece prom dresses, and a-line sheath dresses. While you may have something particular in mind, we always recommend keeping an open mind and trying on as many different styles as possible. This way, you can choose what works best for your body type and personal style.
Accessories are Key!
Need help accessorizing your prom dress? The style consultants at JoAnn's Bridal can make recommendations for bracelets, jewelry, earrings, shoes, and even hair styles! It's your special night and you deserve to shine.
Shopping prom dresses in Waco is an exciting time! While it's easy to get overwhelmed with so many options and styles to choose from, we recommend sitting back, relaxing, and soaking in every moment.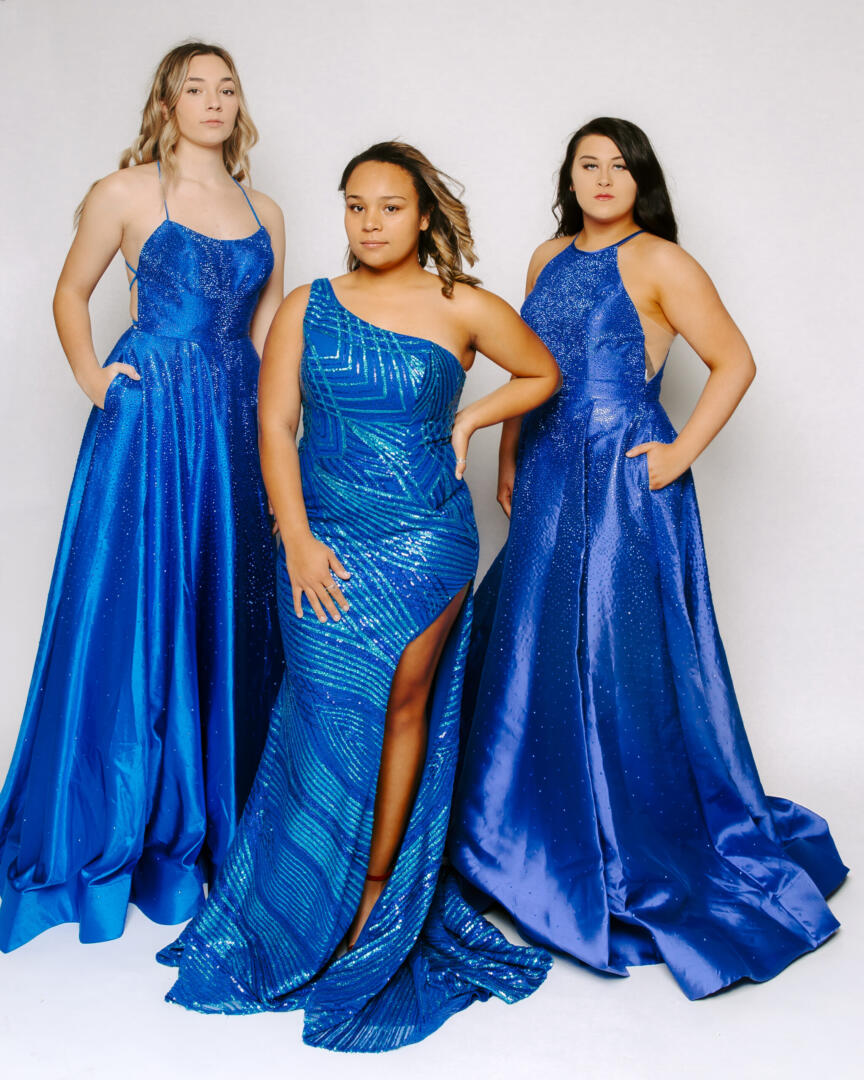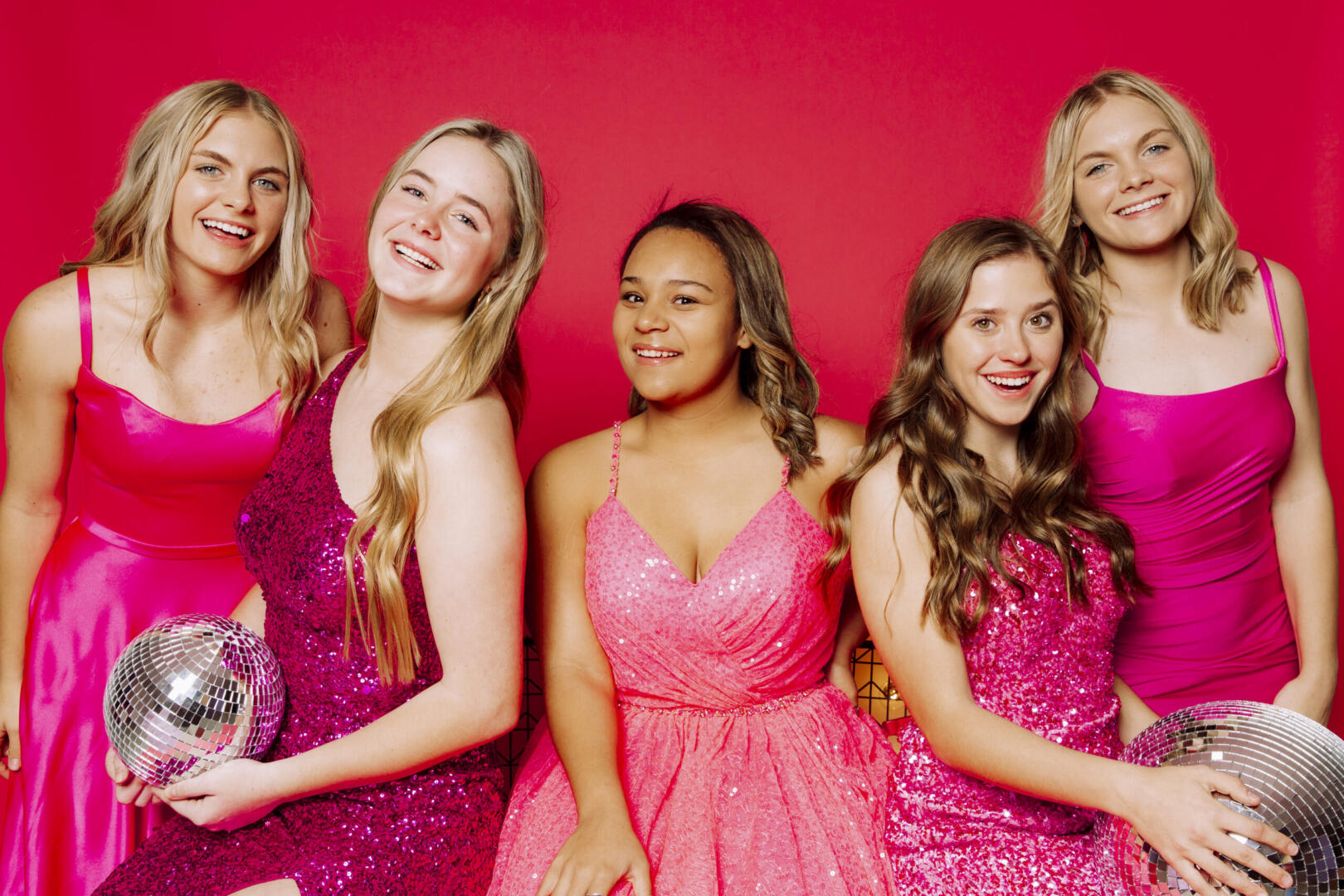 Why Shop Prom Dresses in Waco, TX at JoAnn's Bridal
Since 1969, JoAnn's Bridal has been the premiere destination for formal wear in Waco, TX. We know how important your prom night is and have dedicated our lives to making everyone feel beautiful and confident on their special day. When you shop at JoAnn's Bridal in West, you'll receive personalized attention and a wonderful boutique shopping experience. Our goal is to serve you and help you find your dream prom dress.
Walk-ins are welcome for prom shopping!! Come in & shop any time we are open — no appointments required!