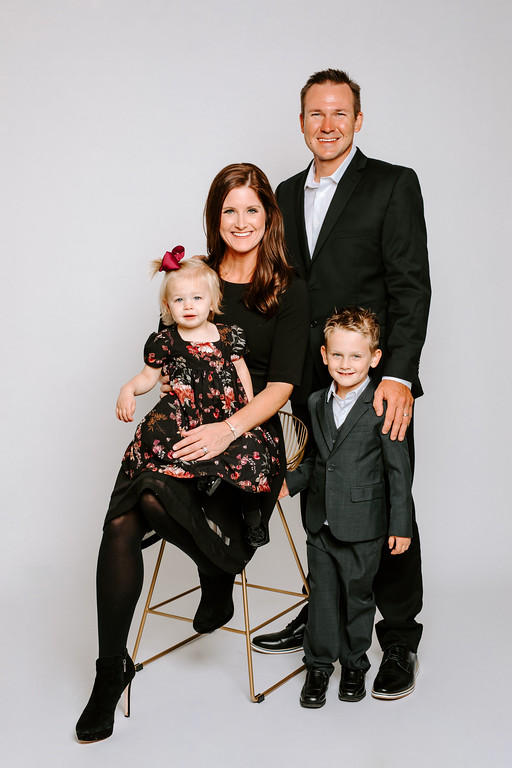 JoAnn's Bridal has been helping brides Since 1969
 We believe in the small town spirit and creating magic with brides, prom girls, and their families.  50 years ago, JoAnn's Bridal was established as THE place to get your wedding dress in central Texas and we are carrying on the legacy they built.
It is such a joy to be in a business where we can celebrate life moments with women, generation after generation.  At JoAnn's, you will work one-on-one with a stylist who will guide you through the whole process of falling in love with your perfect wedding, prom or formal dress.
The owner, Jessica, and the entire staff at JoAnn's value family, service, and the process of helping you find the dress that makes you feel beautiful. 
Brittney Ready & Allison Sulak are buyers for JoAnn's Bridal. They love attending markets and finding the latest trends to bring to our customers.
Shop with us for an fun, personalized experience that leaves you feeling loved, happy, confident and gorgeous.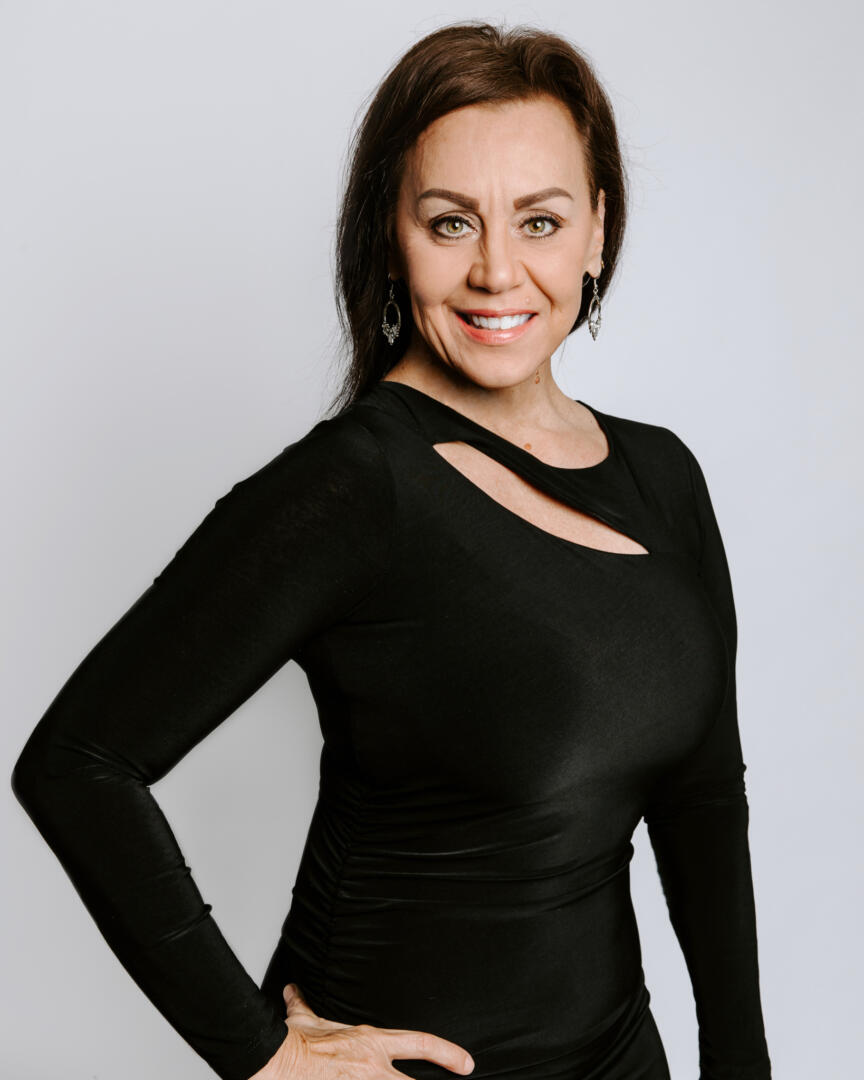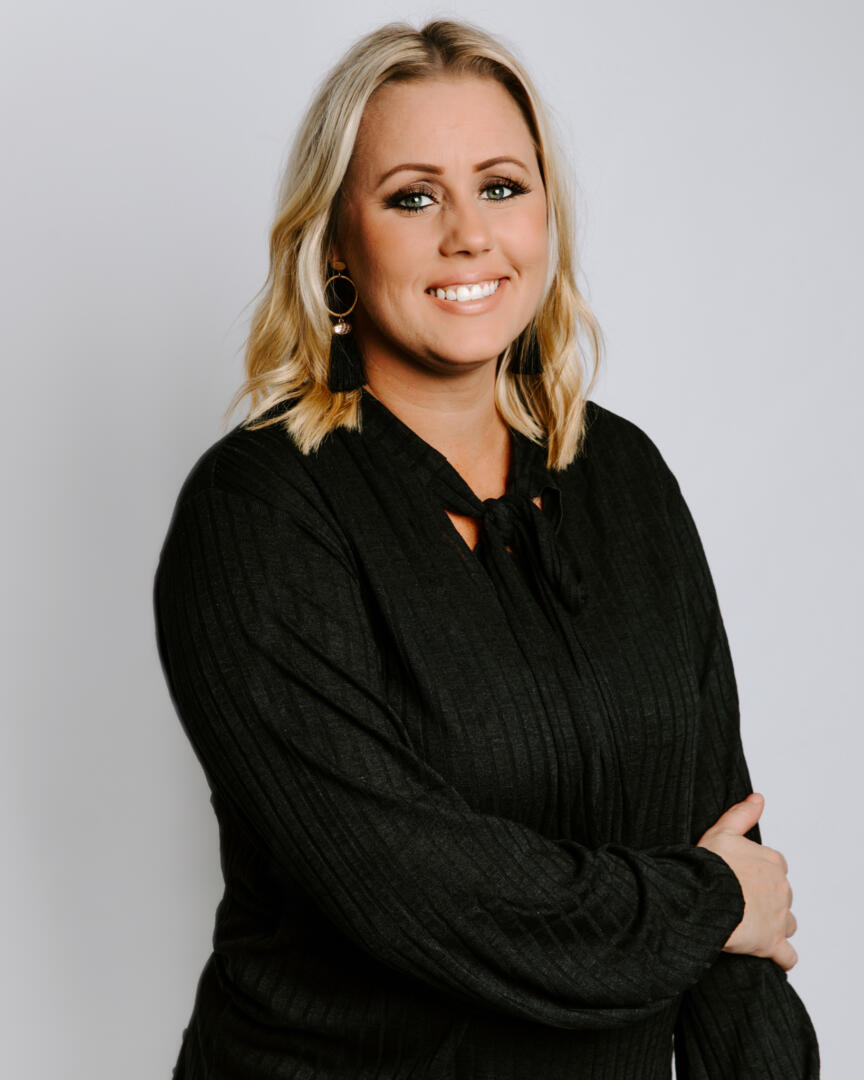 Celia, Operations Manager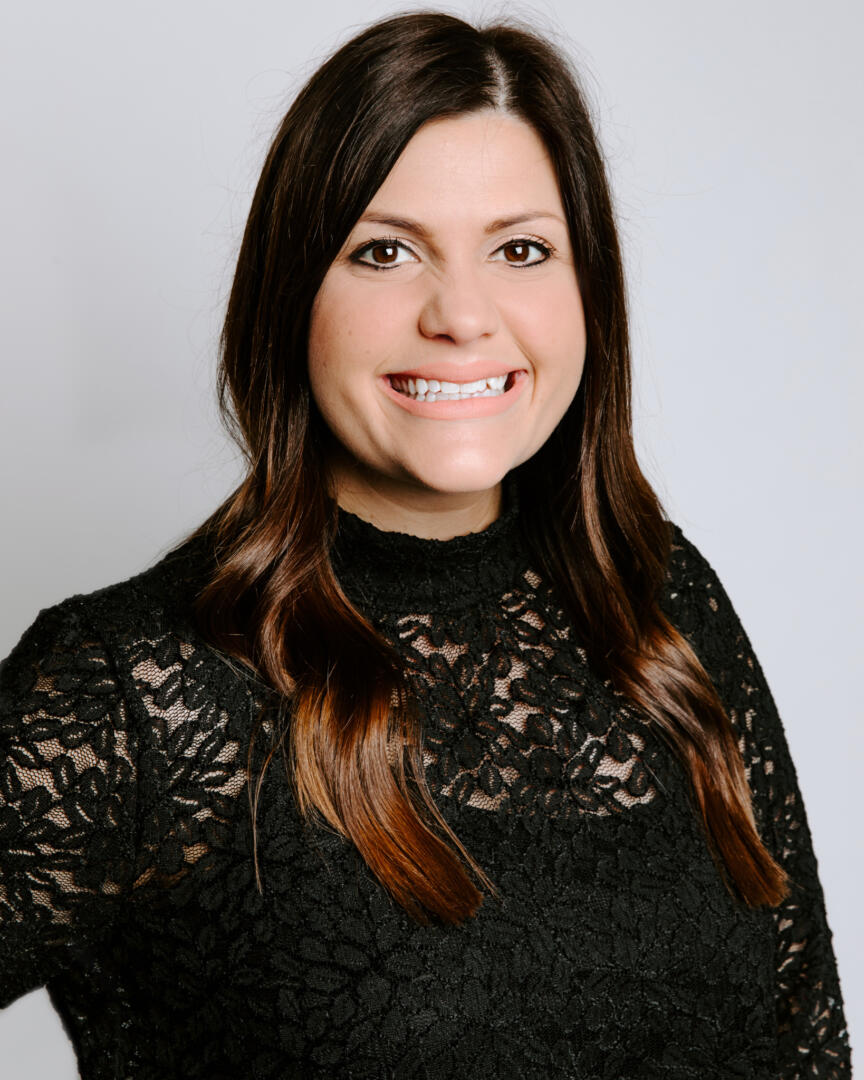 Elizabeth, Customer Experience Manager