The JoAnn's Bridal
Appointment
Bring your friends and family to a once-in-a-lifetime wedding dress shopping experience.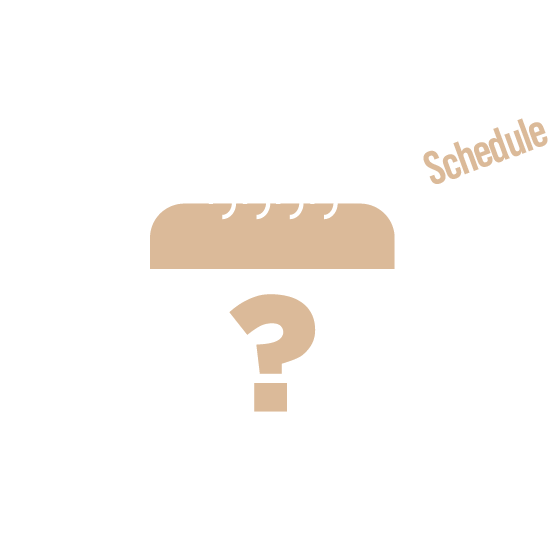 Schedule an appointment to find the dress of your dreams.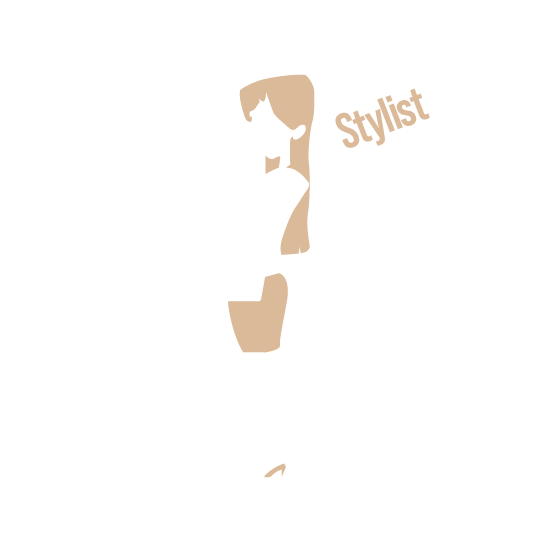 Arrive and meet your personal Bridal Stylist ready to help you find your dress. Sip rosé with your family and friends between trying on your gorgeous selections.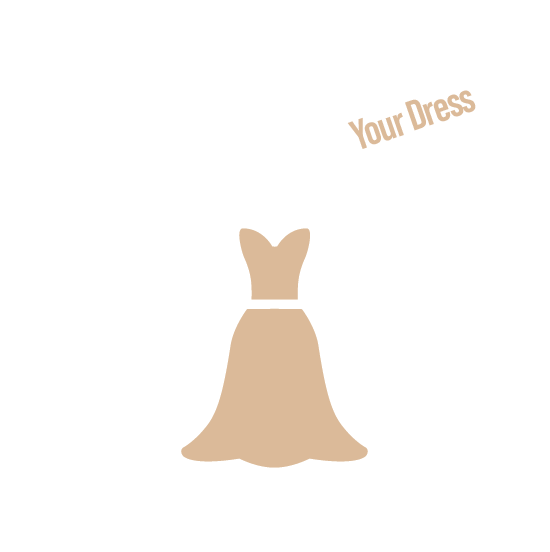 Say yes to your perfect wedding dress!
​Located just 15 minutes north of Waco, JoAnn's Bridal is nestled in the quaint community of West, Texas. We are excited to meet you and share in your special day, we can't wait to find your perfect gown!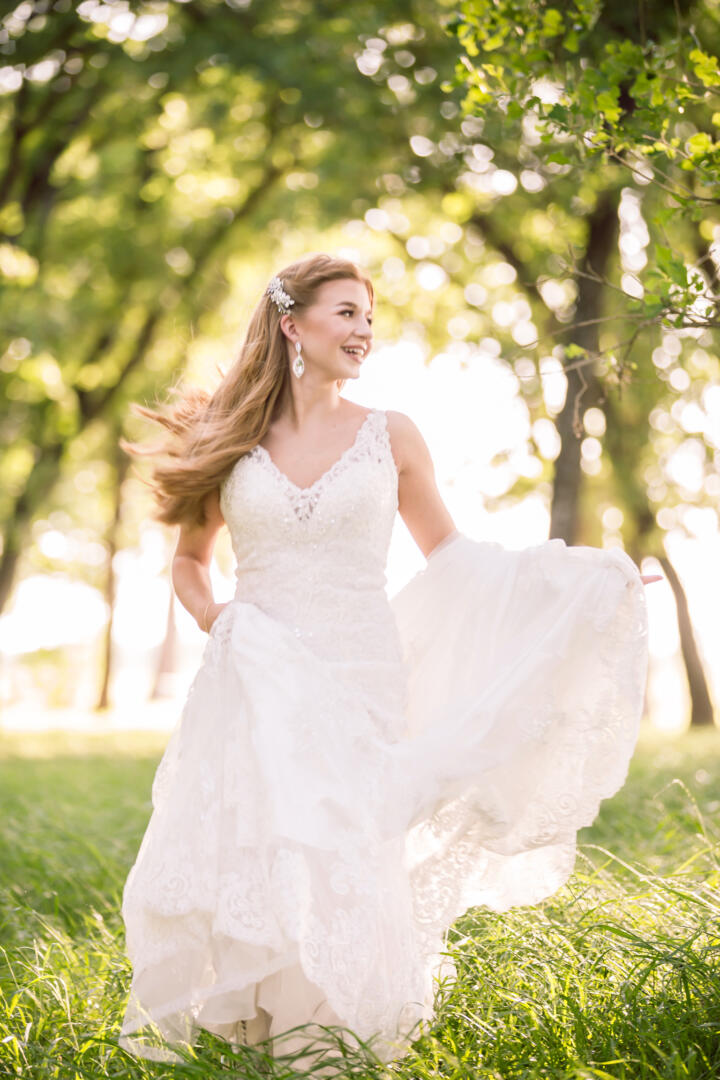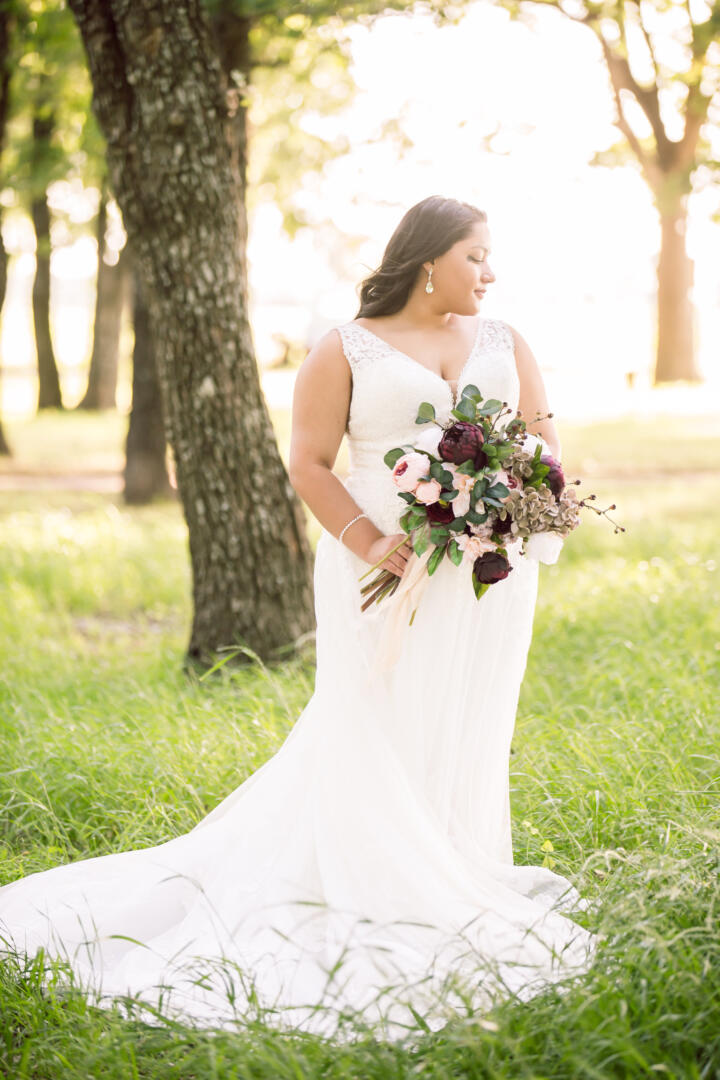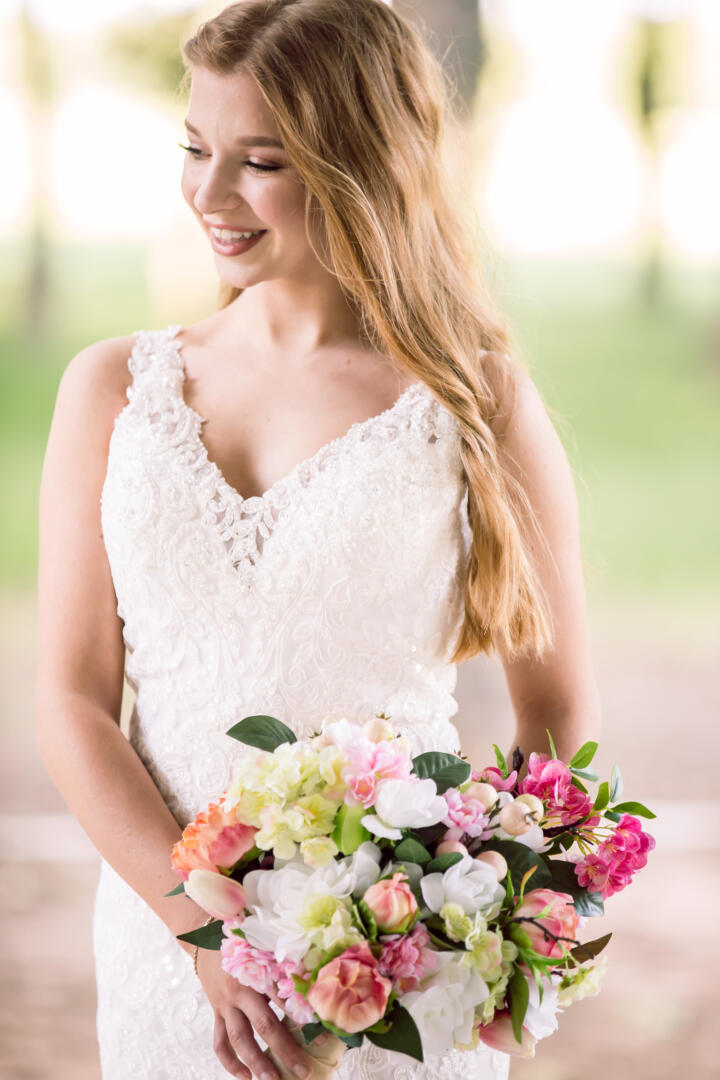 Your Bridal Experience Awaits
Since 1969, JoAnn's Bridal was established as one of the leading bridal shops near Waco, Texas, JoAnn's Bridal is ready to greet you with a warm welcome and genuine interest in helping you find the perfect wedding gown. We offer an intimate bridal shopping experience with the largest selection of wedding gowns in the area. Rest assured, every detail of your experience is our top priority. Finding the dress of your dreams is a once in a lifetime experience and we'd be honored to be a part of your journey!
How It Works
Find Your Perfect Gown
Plan Ahead
Plan to begin shopping 9-12 months before your wedding
Find Your Inspiration
Envision how you want to look on your wedding day.
Book An Appointment
Bring select loved ones with your best interest in mind
They have so many beautiful dresses in a variety of different sizes. Also the staff was very helpful!
Everything was so amazing! We found the dress I wanted with the best help ever! Thank you Rachel and everyone else who helped me find the perfect dress! 🙂 Highly recommend!!
DeeDee was absolutely amazing and made me feel so comfortable. Her knowledge of gowns and passion to make sure I found the right dress made the whole experience unforgettable. I had a lot of fun and am still shocked I was able to find the dress of my dreams in one visit!! I can't thank DeeDee enough for all her help!!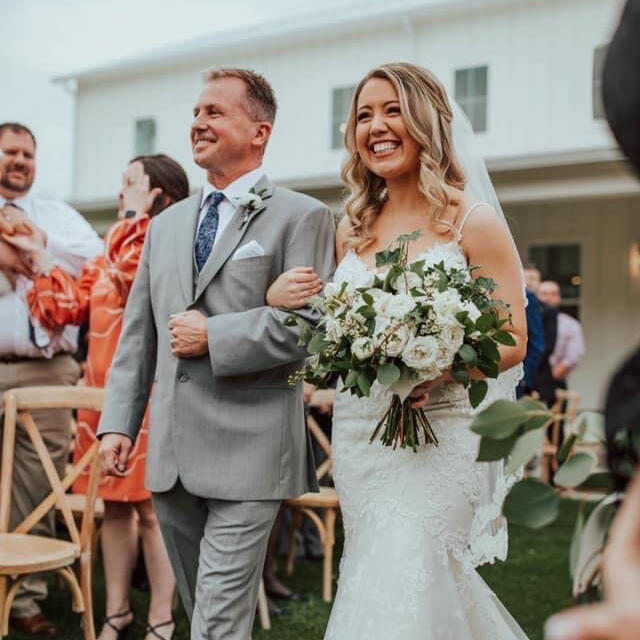 Shop Gowns at One of the Premiere Bridal Shops in Waco, TX
Searching for bridal shops in Waco? Look no further. JoAnn's Bridal is THE destination for bridal gowns in your area.
As one of the top rated bridal shops near Waco, Texas, JoAnn's Bridal offers a unique experience for brides and their families. What sets us apart from other bridal shops in Waco is our small-town, welcoming atmosphere. We provide personalized attention to each and every bride. At JoAnn's Bridal, we pride ourselves on our selection of gorgeous gowns that feature exquisite hand detailing in a variety of shapes and styles.Our mission is to help you find the dress that makes you feel beautiful on your special day.
For many brides, finding the right dress is the most exciting part of wedding planning. Allow our team at JoAnn's Bridal to make your dreams come true.
Bridesmaid Dresses
At JoAnn's Bridal, we are more than just a bridal shop outside of Waco, TX. Bridesmaids are just as pampered during their try-on session. Our versatile collection appeals to a bridal part of different shapes, sizes and personalities! Allow us to help you find something that flatters everyone.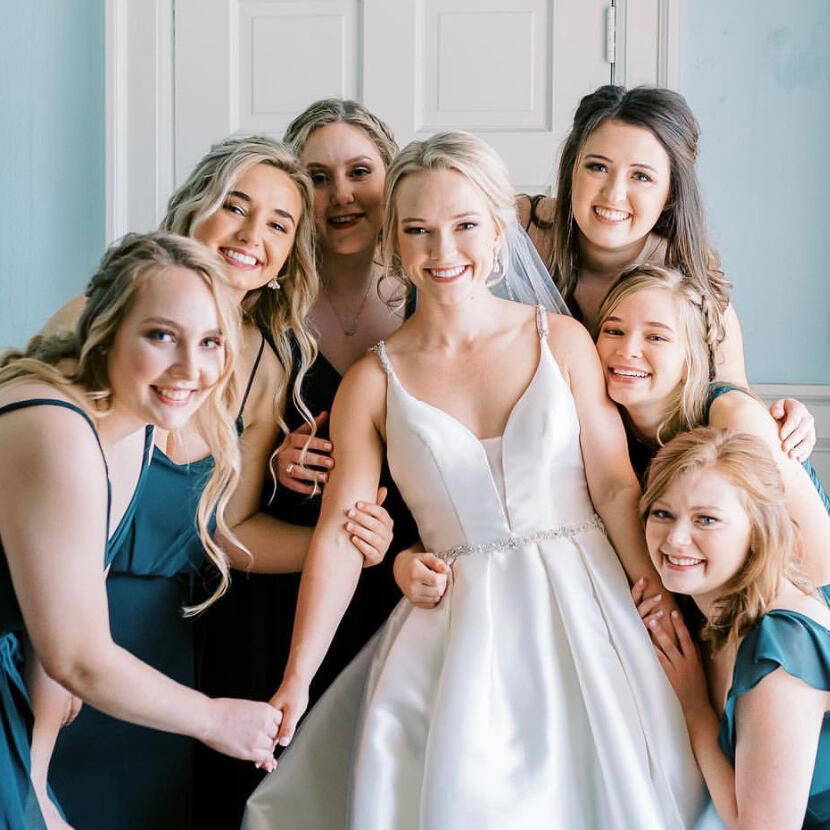 Get in Touch with JoAnn's Bridal
Your bridal experience awaits at JoAnn's Bridal. There's a reason we're one of the best bridal shops near Waco, TX. We are excited to pamper you and help you find the perfect wedding gown. Our team of expert stylists are available to answer any questions you have. Get in touch with us today to schedule your appointment.